Or how about some other Shedletsky's favourites?
Visit our online shop to try the whole range
As well as supplying delis and shops around London, you can buy all our products via our shop. We ship weekly around the UK and deliver by hand to those in and around our base in Leyton, east London.
Get shopping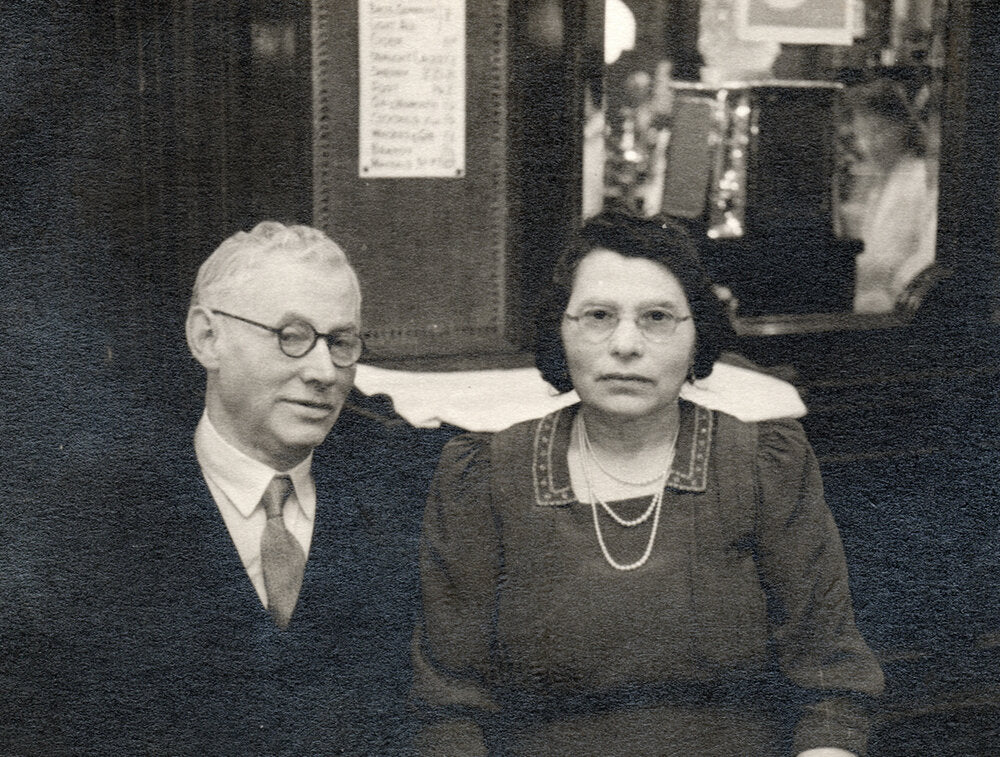 The Shedletsky's Story
Shedletsky's Foods are your local food enthusiasts. We're all about the salt, smoke and schmaltz. And we've been that way since Sam Shedletsky's opened his East End butcher's shop nearly 100 years ago
Find out more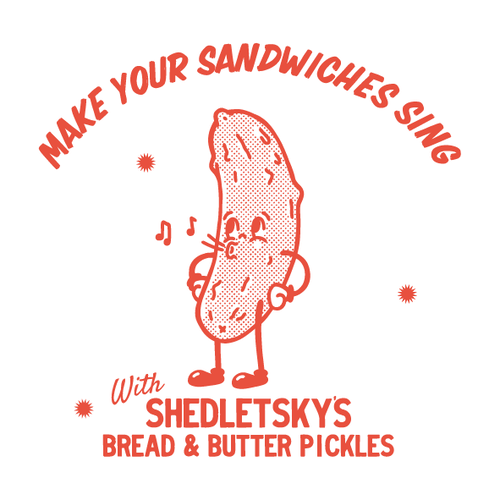 Where to find us
We supply delis and shops around London so you're never far from a Shedletsky's fix
Find a stockist near you